Pathology Club
August 18, 2023 Pathology Club Co-Presidents Leonard Lui, and Nina Dashi-Gibson at SIG Fair.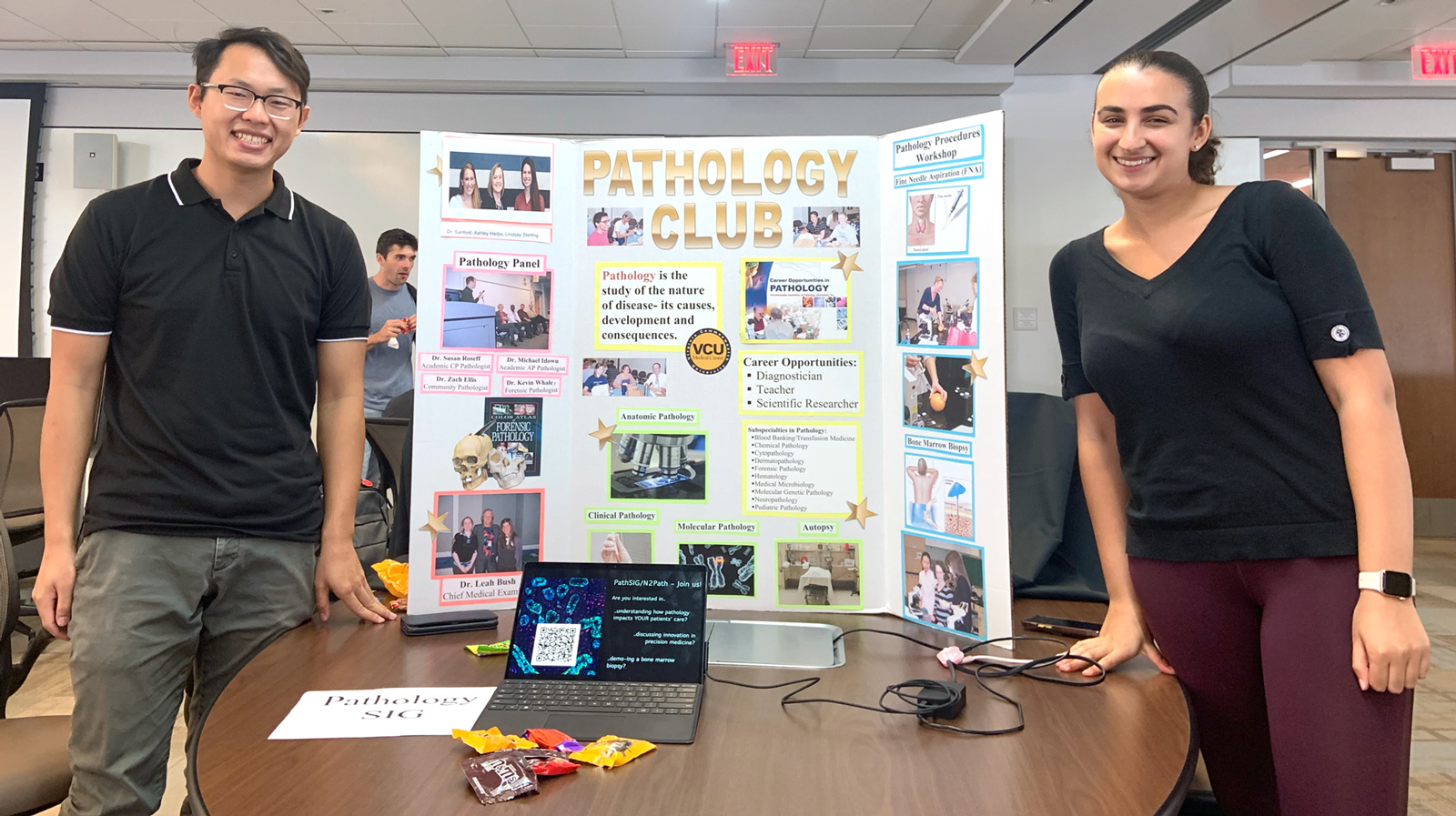 ---
2023 Pathology Club Co-Presidents are Leonard Lui, and Nina Dashi-Gibson.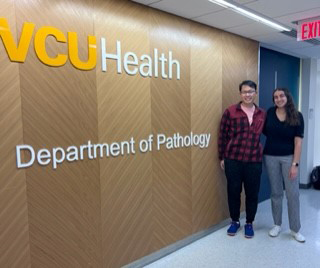 ---
Pathology Club Open House - May 2023


---
Pathology Club February 2023 event

---
On December 7, 2022, Dr. Muthusamy hosts a tour for medical students interested in digital pathology and artificial intelligence in pathology.

---

2022 Pathology Club Co-Presidents are Peter Daniels and Jayasri Narasimhan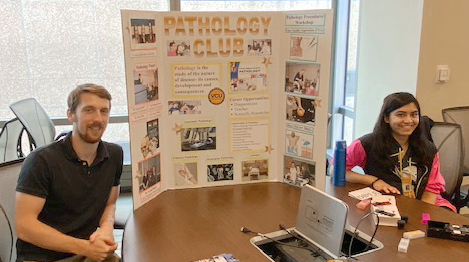 ---
2019 Pathology Club Co-Presidents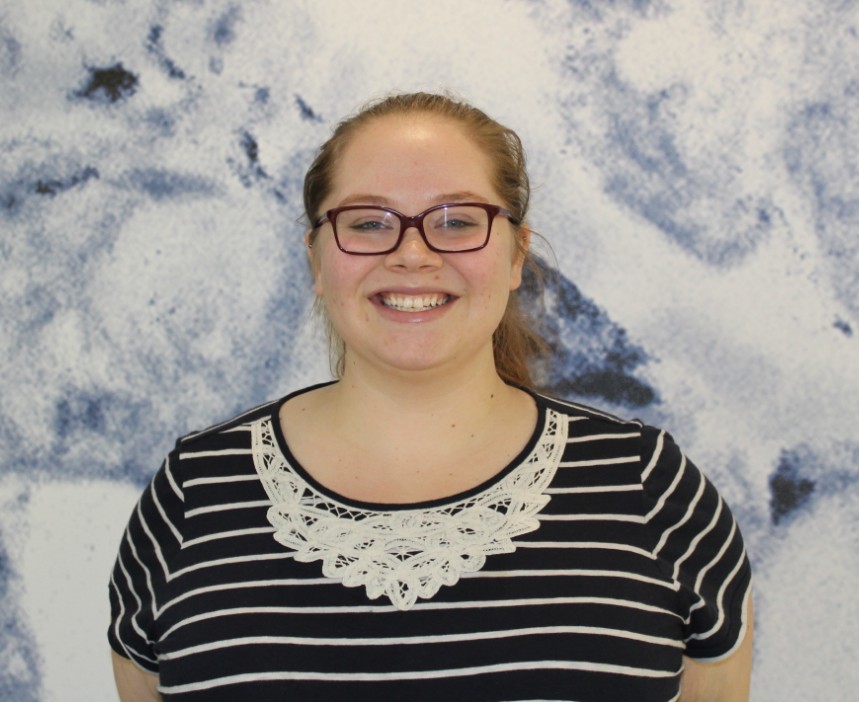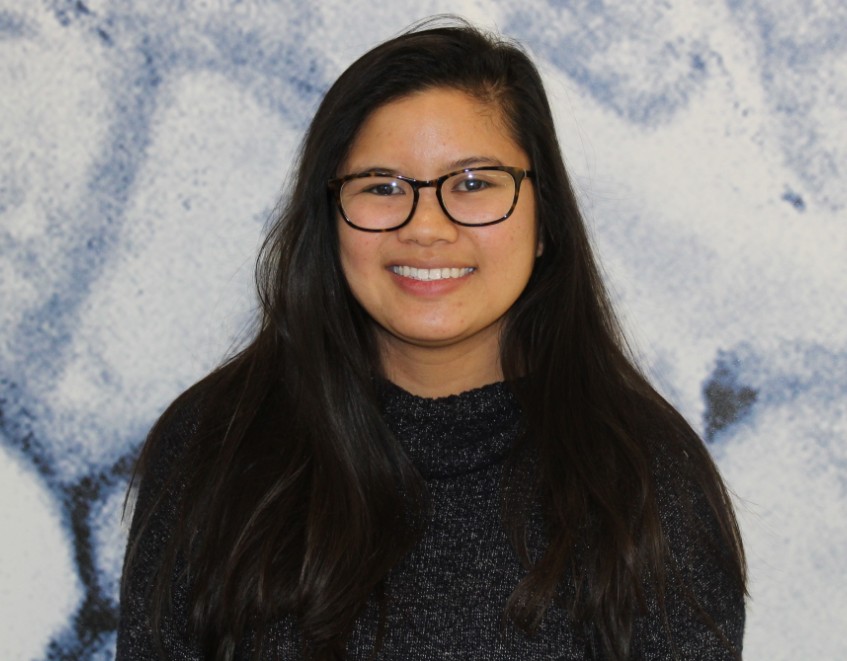 Co-Presidents with Dr. Sanford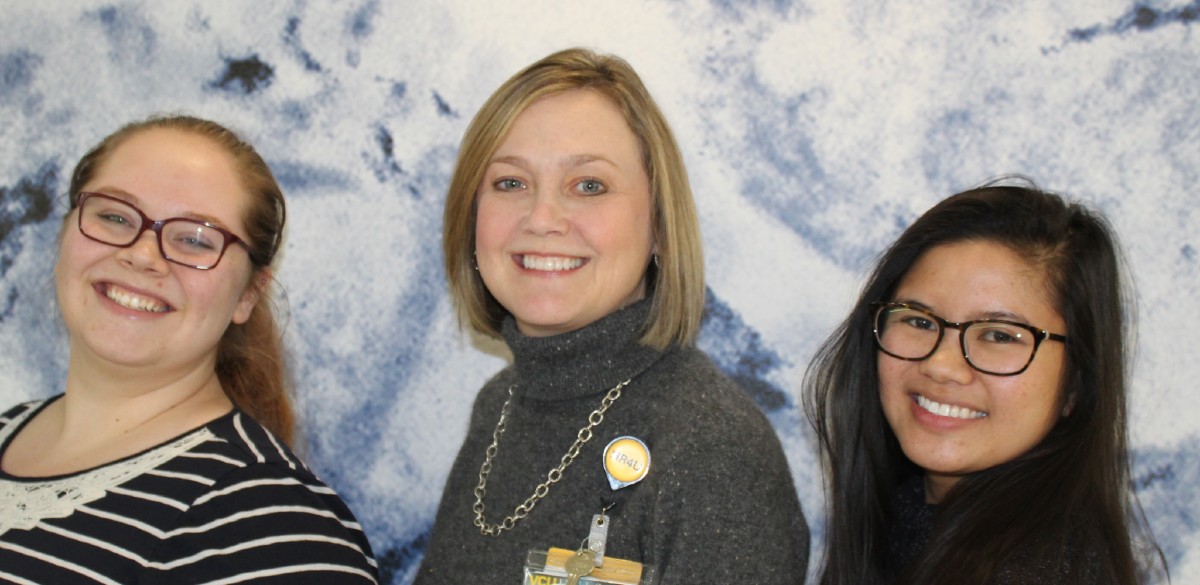 The Pathology Club is sponsored by the VCU Department of Pathology. Please join us. For information, call Hattie Wyche at (804) 827-1079 or email: hattie.wyche@vcuhealth.org.
Pathology Honors & Awards
The Pathology Honor Society celebrates the academic achievements of MS1 Medical School students earning the highest grades in the Foundations of Disease Section each year. Also, one person receives the Robert C. Bryan Prize.
For more information about the Pathology Honor Society, contact Dr. Kimberly Sanford at Kimberly.Sanford@vcuhealth.org
ROBERT C. BRYAN PRIZE IN PATHOLOGY FOR MEDICAL STUDENTS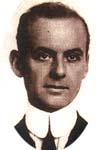 "I did not know or realize before how few rewards there are for excellence in professional institutions...I should be highly honored to be allowed, I trust permanently, to give a modest prize to that student in pathology whose excellence, as determined by you, the President, may deem to be the best." -Robert C. Bryan, MD
The Robert C. Bryan Prize, established in 1935, is presented each year to the most outstanding medical student in pathology. Past winners have successful careers in medicine, practicing in a broad range of specialties and settings. Exploration into the cause and progression of disease is at the very foundation of medicine. Dr. Bryan's prize continues to serve as both a reward and an incentive for aspiring medical practitioners to build strong foundations for their careers.
For a brochure and further information, please contact Deidra Trabosh, Department of Pathology, (804) 828-0183; Deidra.Trabosh@vcuhealth.org
Path Club faculty advisors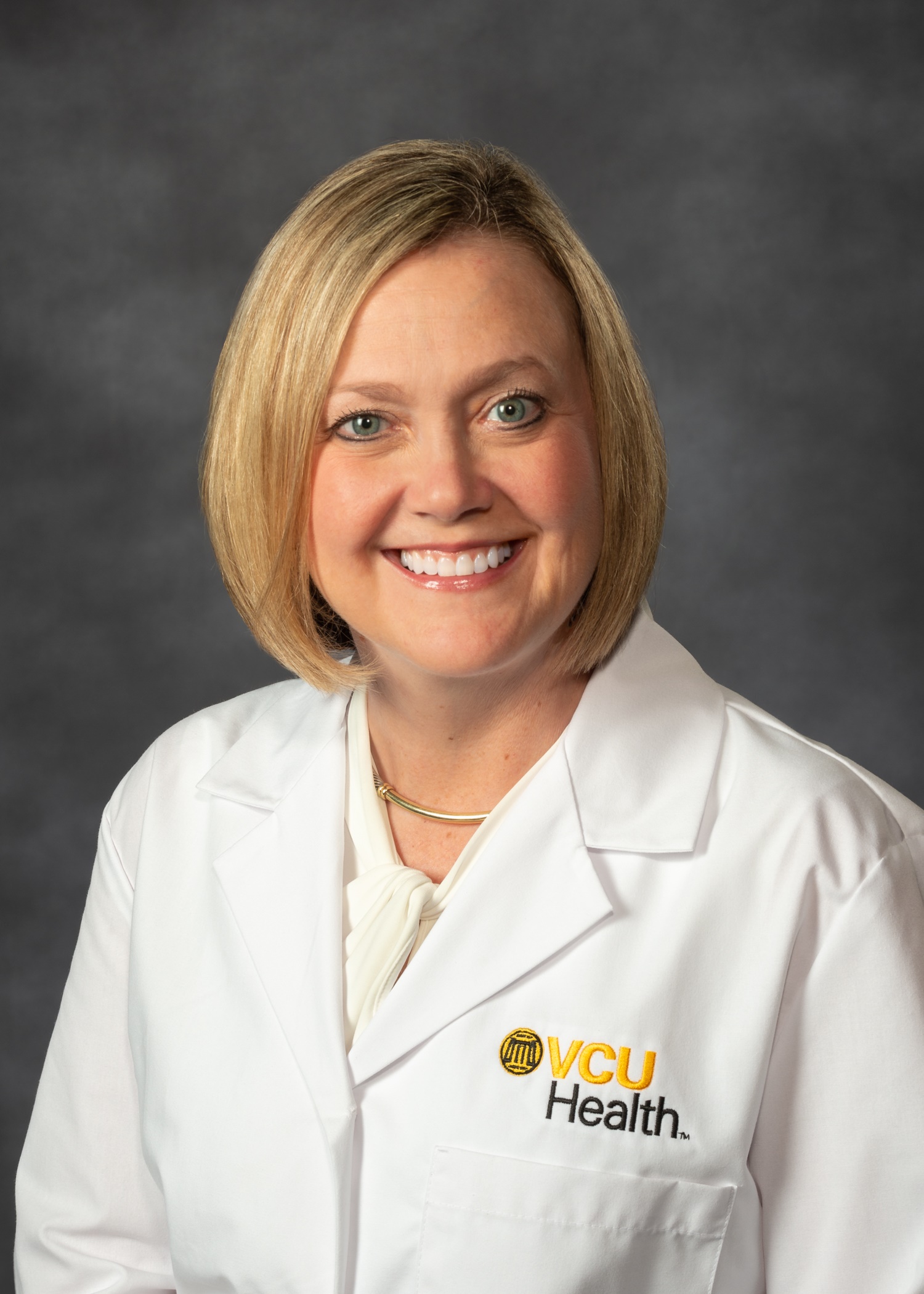 Kimberly W. Sanford, MD
Transfusion Medicine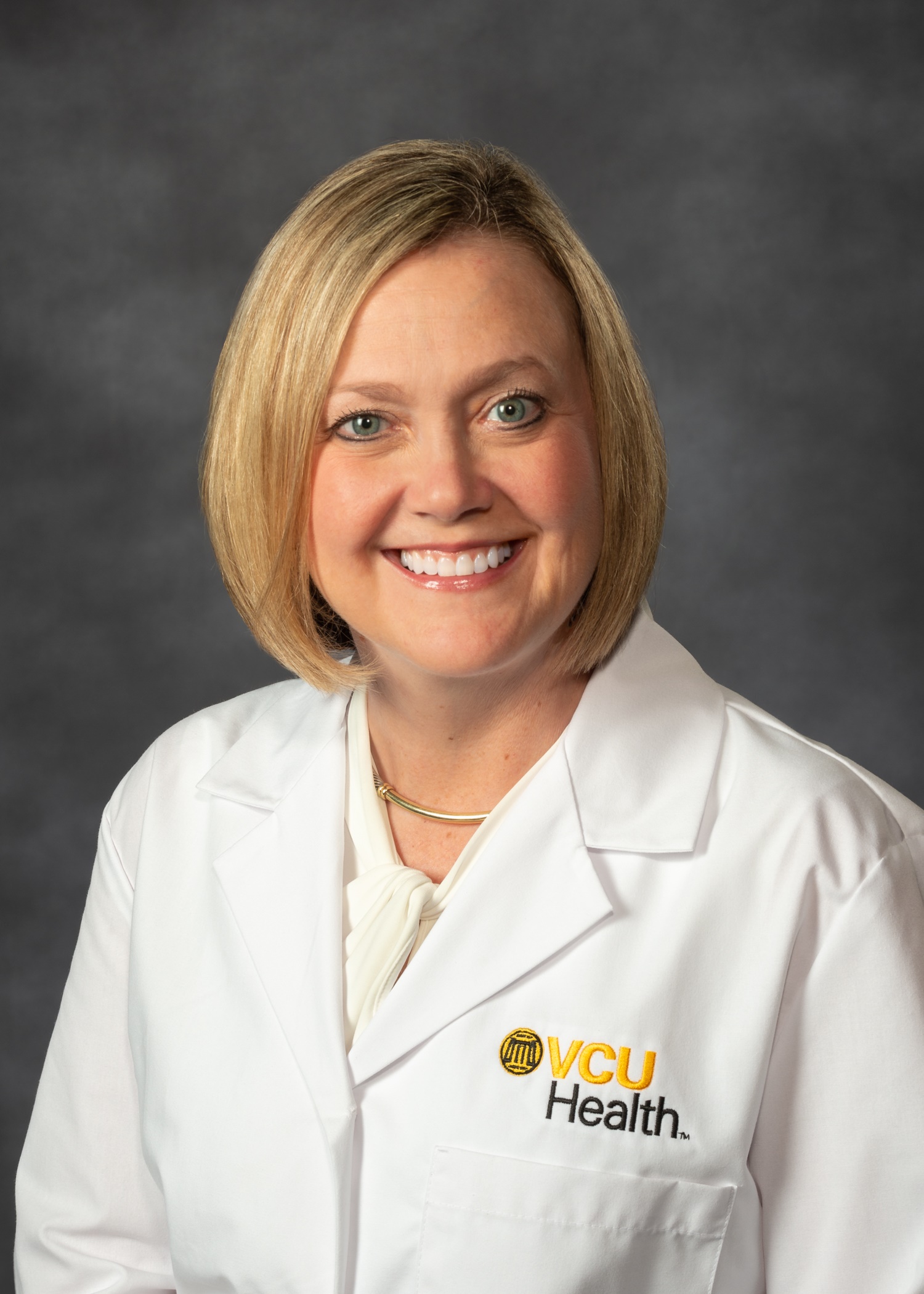 Kimberly W. Sanford, MD
Transfusion Medicine
Pathology
Associate Professor of Pathology;
Medical Director of Transfusion Medicine;
Medical Director of Stony Point and Ambulatory Outpatient Pavilion Laboratories;
Director of Undergraduate Medical Education
Phone: (804) 828-2745
Fax: (804) 828-0876
Email: Kimberly.Sanford@vcuhealth.org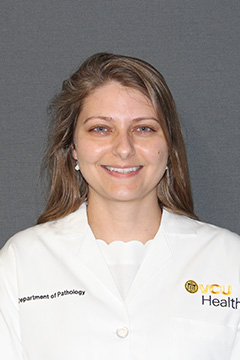 Chelsea Kidd, MD
Hematopathology and Molecular Diagnostics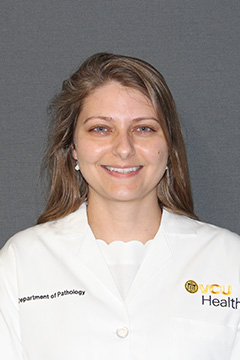 Chelsea Kidd, MD
Hematopathology and Molecular Diagnostics
Hematopathology
Assistant Professor of Pathology
Phone: 804-628-6265
Email: Chelsea.Kidd@vcuhealth.org