At VCUH, the wellness of our residents and fellows is critically important to us. Medicine is a challenging and stressful field even for seasoned veterans, and trainees have additional distinct stressors that they must grapple with.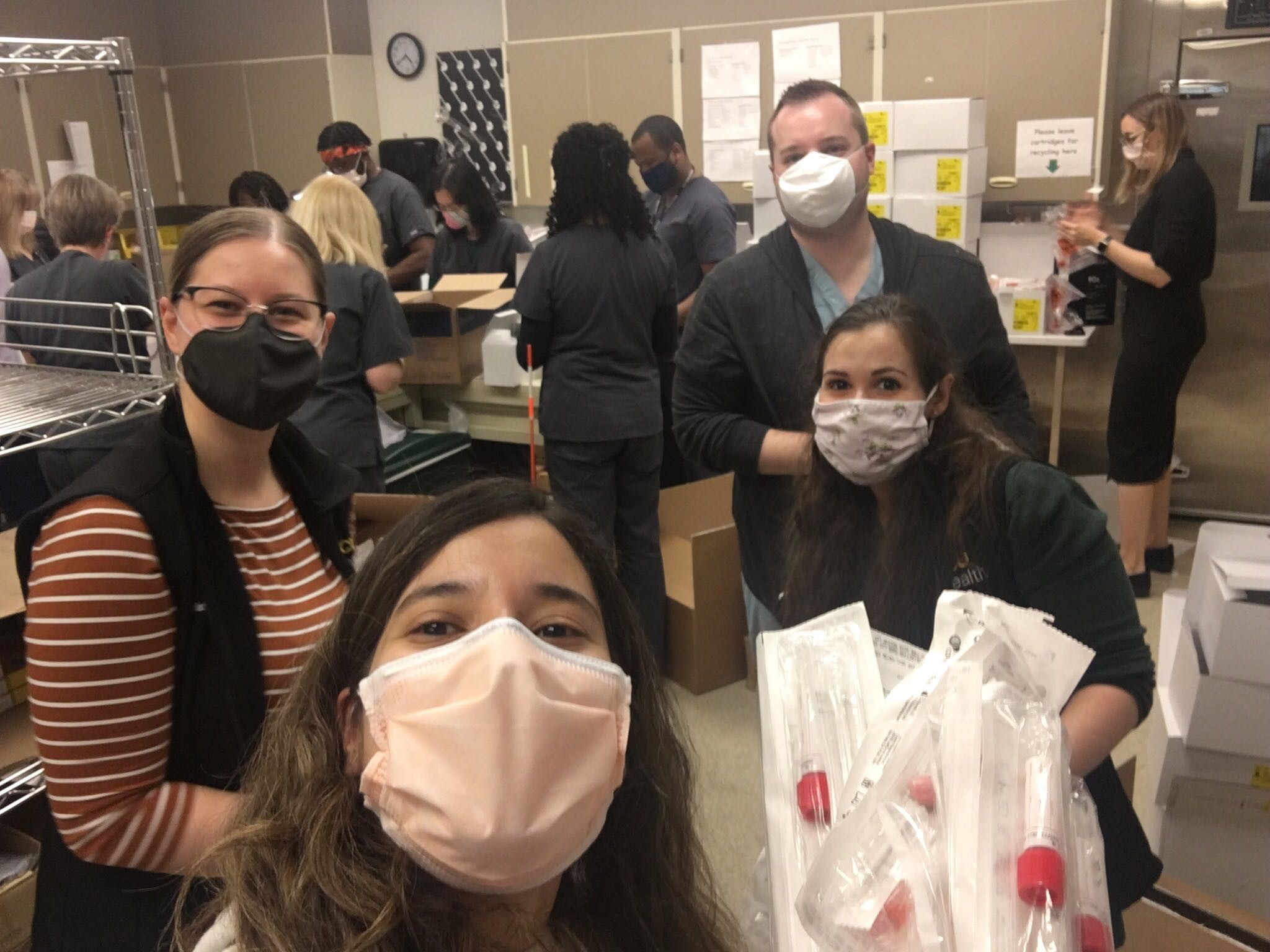 The VCUH Pathology Department and its leaders, strive to support our trainees as they navigate through these critical years of their professional development.

This website has been established to highlight some of our Department's efforts to promote and improve resident wellness as well as provide some useful links related to wellness and well-being. We understand that wellness is complex, multifaceted and unique to each individual. Our training program's leadership and faculty recognize the need to be flexible in our efforts to support resident wellness and well-being and are committed to being just that. We expect that this continuous pursuit of wellness for our residents to be an ever-evolving work in progress based on listening and thoughtful feedback, and we are looking forward to worthwhile outcomes.
Current Wellness Efforts
Monthly Program Director meeting with lunch provided

The last 30-45 minutes of this meeting is designated "resident/fellow" only and is a chance for the group to connect with each other and discuss a wide array of topics.
Book and Travel fund for residents and fellows


Resident wellness committee

The residents and fellows in this group discuss ways to improve various aspects of the trainee experience that will promote wellness and present their ideas to faculty champions for implementation.

Social activities for trainees to enjoy some time away from work together

More Pictures coming soon!