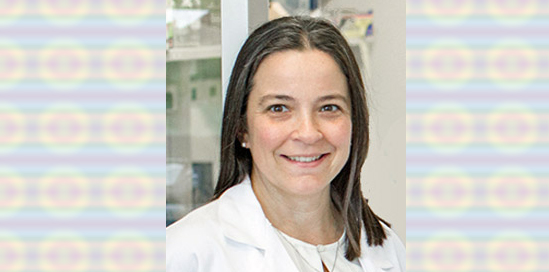 2022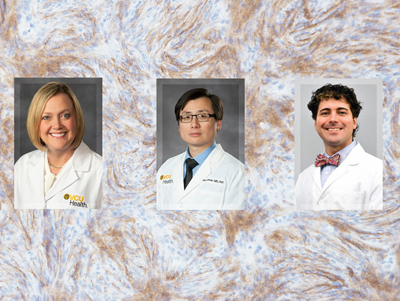 RVA
Latest news
Innovation Gateway licensing manager shows off his creative side crafting images of Baby Yoda, Spider-Man, Princess Peach and more.

For generations, the Native American population has suffered from health disparities.

Hines, a former School of Nursing adjunct faculty member, has worked in managed care leadership for over 25 years.

Nine graduates of VCU health sciences programs share advice for nurses who want to become leaders.

Jean Giddens, Ph.D., dean of the VCU School of Nursing, co-led a revision of the education standards that students need to know when they graduate from nursing schools across the country.

Tiffany Lord, who works in the Evans-Haynes Burn Center, says, "If we can have a happy nurse doing good wound care on a happy patient, we're going to get that patient home quicker."

The study will be the first of its kind to develop an equity-centered road map focused on eliminating tobacco-related inequities among Black tobacco users.

Last year the school received more than $4.8 million from the National Institutes of Health for research.