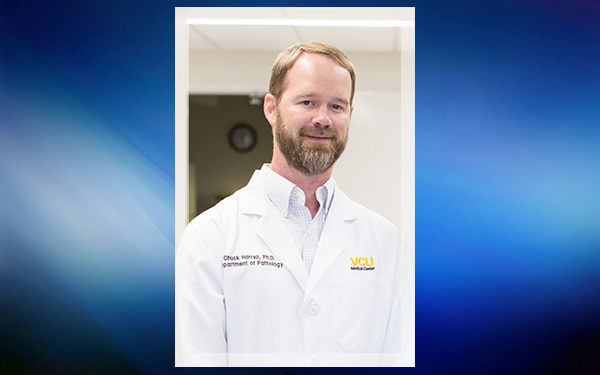 Research News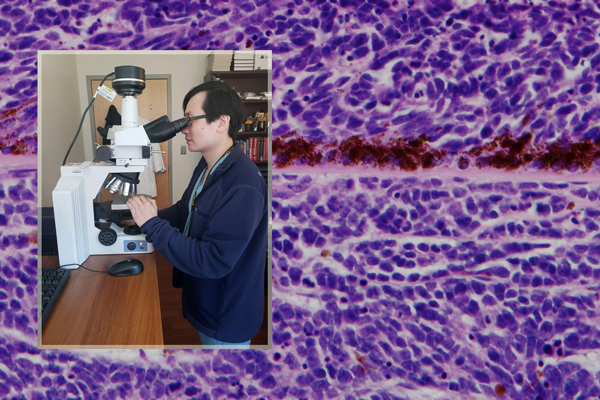 2021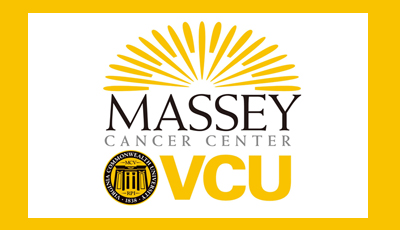 Grant awards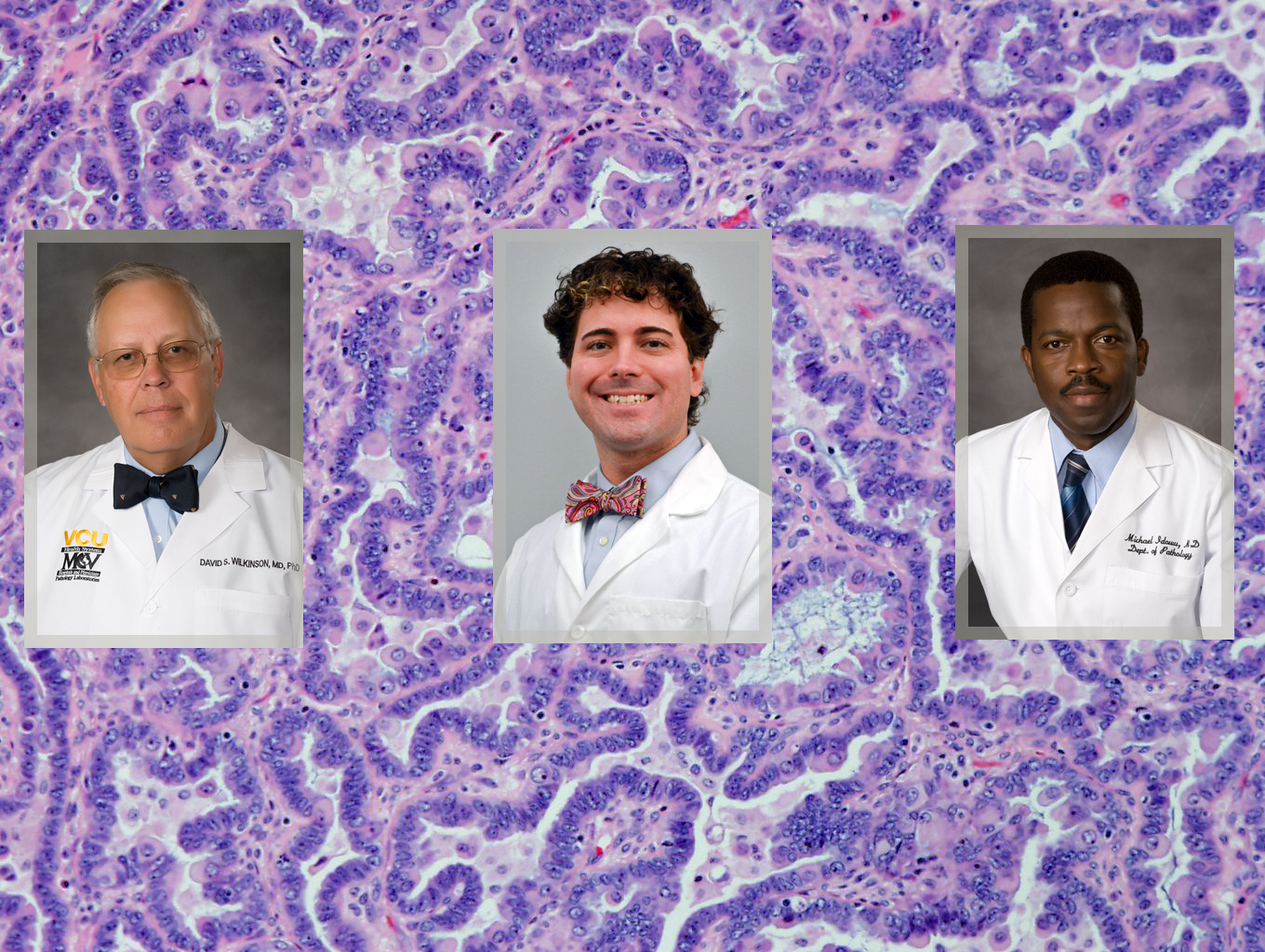 Faculty honors and news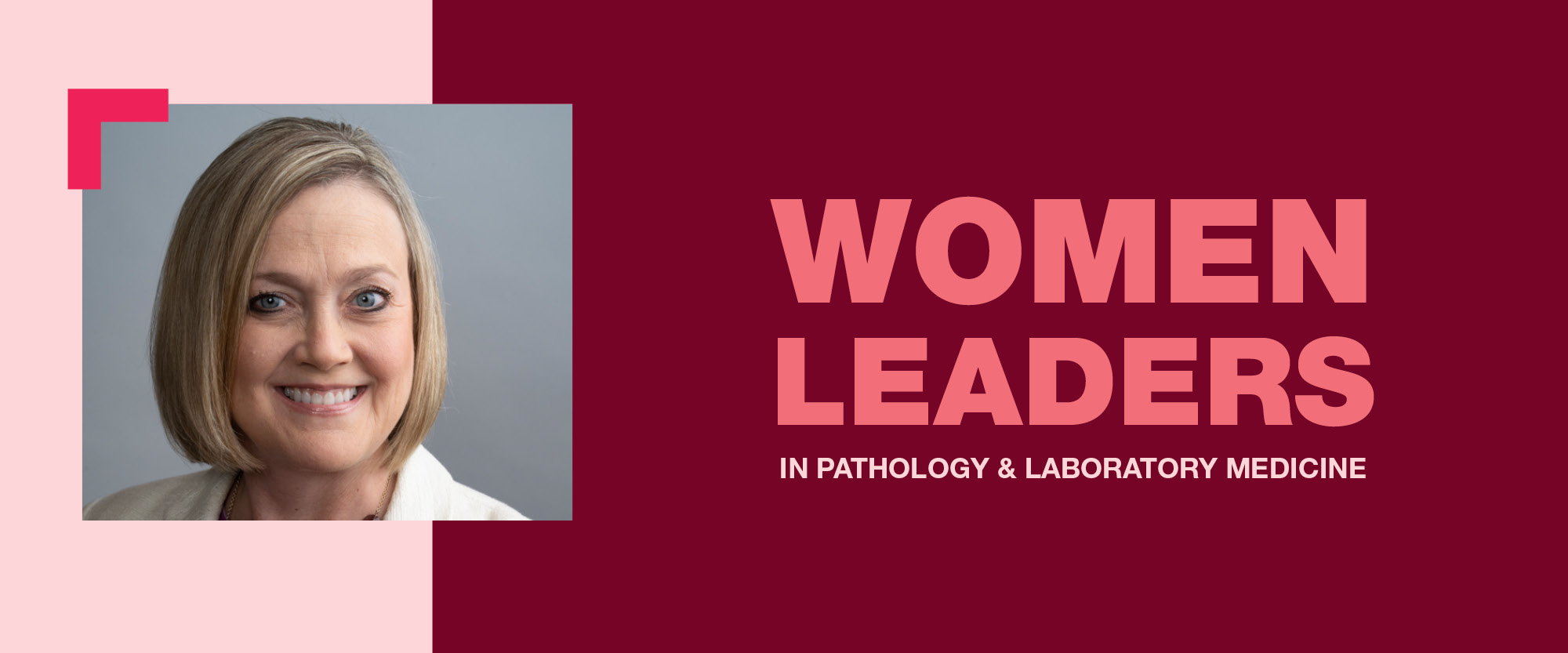 Featured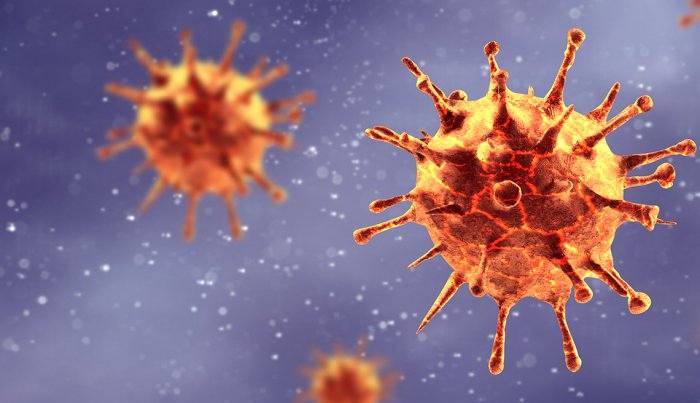 Clinical breakthroughs
Department of Pathology Research Division Success Stories
Latest news
Isaac Rodriguez, a VCU Engineering alum and co-founder of the medical device company SweetBio, developed a product that uses Manuka honey to promote healing.

Arnethea Sutton started on a path to be a pharmacist before moving to laboratory science, behavioral health and finally cardio-oncology, a new field focused on cardiovascular disease in cancer survivors.

The VCU Health Spiritual Care Department provides comfort and wisdom, as well as a list of online resources, to help you manage the holidays while navigating grief.

Becerra met with patients receiving the COVID-19 vaccine and their families and held a news conference with Virginia Gov. Ralph Northam and HHS and VCU leaders.

Xavier Becerra's visit to VCU is part of a week of public appearances around the country to build trust and confidence in the pediatric COVID-19 vaccine.

Members of the House of Delegates Appropriations Committee visit campus to learn about a proposed facility that would enable arts and other disciplines to meet and tackle the world's toughest problems.

A report from the Northern Virginia Health Foundation and VCU's Center on Society and Health provides a "backstory" to a 2017 study that documented a 17-year gap in life expectancy in the region.

VCU researchers are developing a material designed to capture — and kill — microbes, including the COVID-19 viruses.