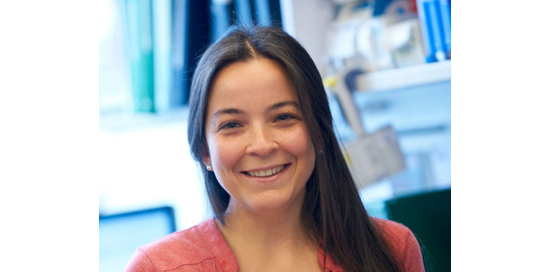 Grant awards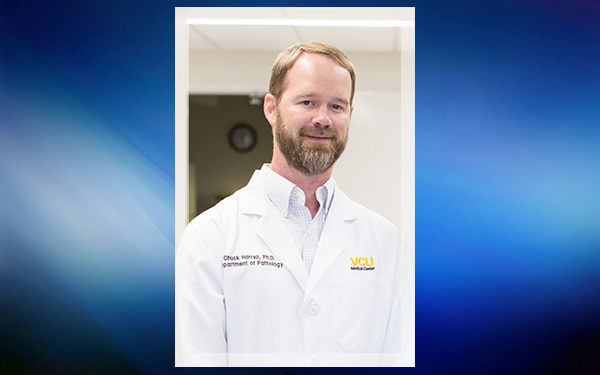 Research News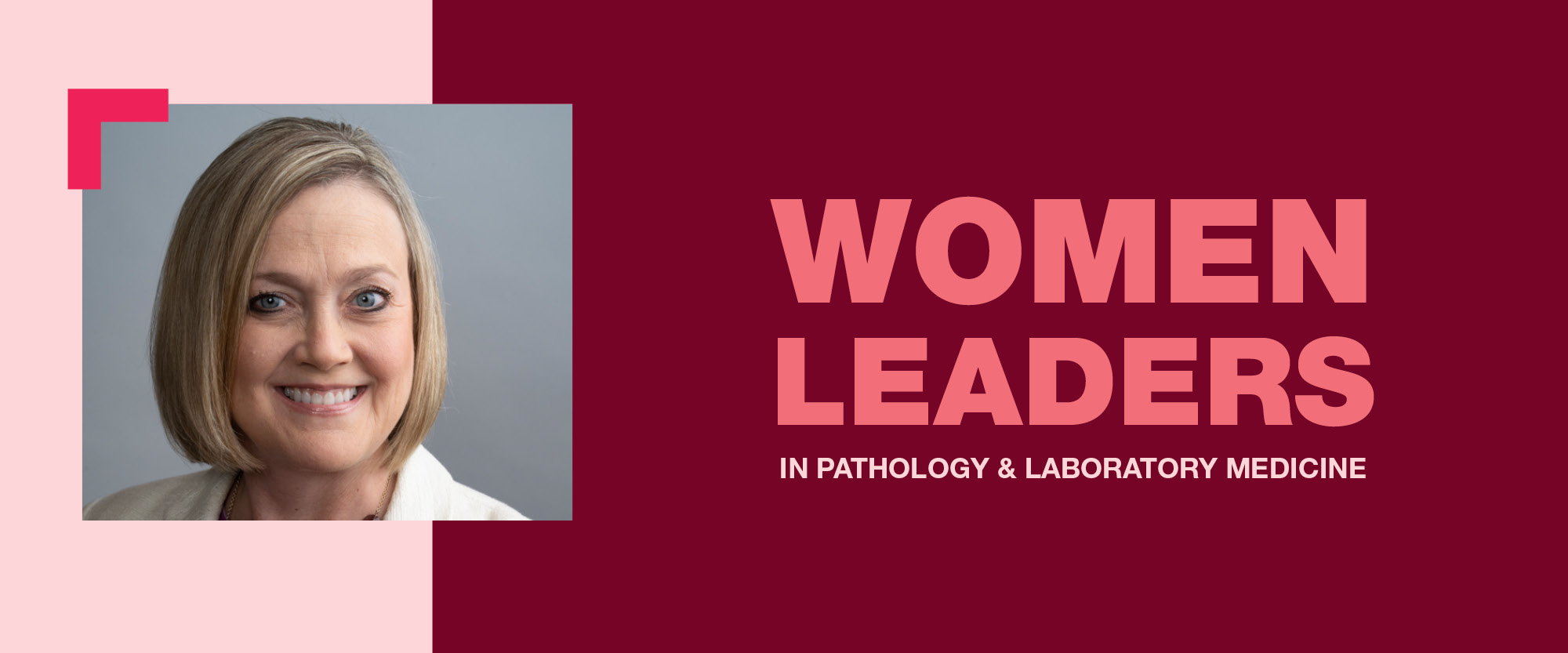 Featured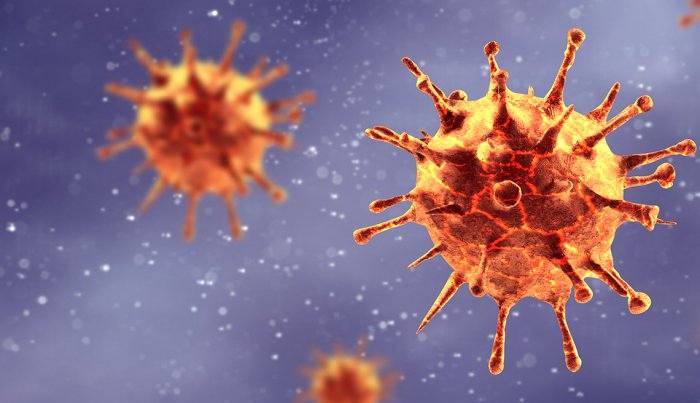 Clinical breakthroughs
Department of Pathology Research Division Success Stories
Latest news
Nine graduates of VCU health sciences programs share advice for nurses who want to become leaders.

Jean Giddens, Ph.D., dean of the VCU School of Nursing, co-led a revision of the education standards that students need to know when they graduate from nursing schools across the country.

Tiffany Lord, who works in the Evans-Haynes Burn Center, says, "If we can have a happy nurse doing good wound care on a happy patient, we're going to get that patient home quicker."

The study will be the first of its kind to develop an equity-centered road map focused on eliminating tobacco-related inequities among Black tobacco users.

Last year the school received more than $4.8 million from the National Institutes of Health for research.

Neri Cohen, M.D., Ph.D., has been at the forefront of integrating technology into clinical care, using computers to streamline his practice even before electronic medical records became standard.

Kim Keith and her daughter Mary Katherine Keith continue the VCU tradition of providing excellent care to their patients.

Prison inmates send thank you notes to VCU Health team members for care during the pandemic.