Faculty Spotlight
Get to know our new Division Chair Dr. Michael Idowu, three pathologists make the 2020 Top Docs list, pathology faculty in the news, and meet our new faculty.
Dr. Idowu's path to Pathology
"Throughout his tenure at VCU, Dr. Michael Idowu has remained the same quiet, humble man we first met during his interview for a residency position. VCU and the Department of Pathology have benefited greatly from his presence and many contributions," said David S. Wilkinson, MD, PhD, Professor Emeritus.
Q&A with Dr. Michael Idowu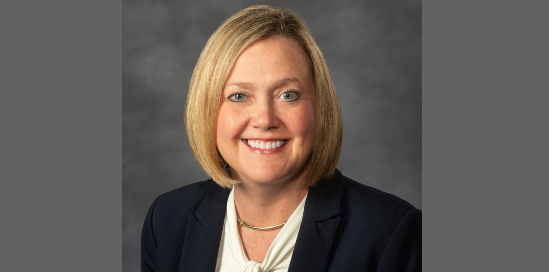 Featured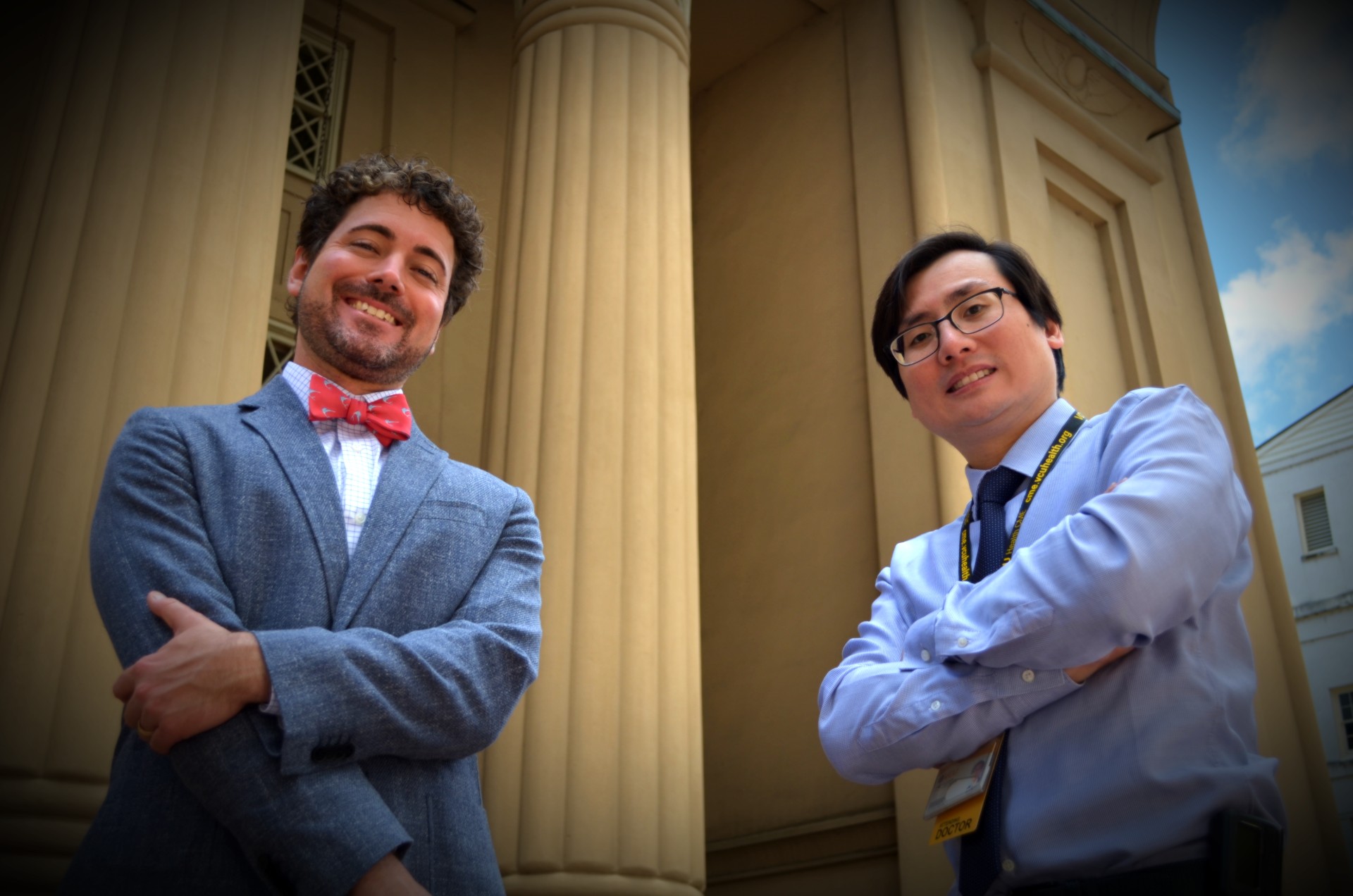 Faculty honors and news
Please welcome our new faculty:
New faculty bring Molecular Diagnostics, Cytopathology, Dermatopathology, Chemistry and Surgical Pathology expertise.