Department News
New NGS panel for Heme malignancies goes live, research faculty and student achievements, and mouse model core facility broadens its services with key equipment purchases.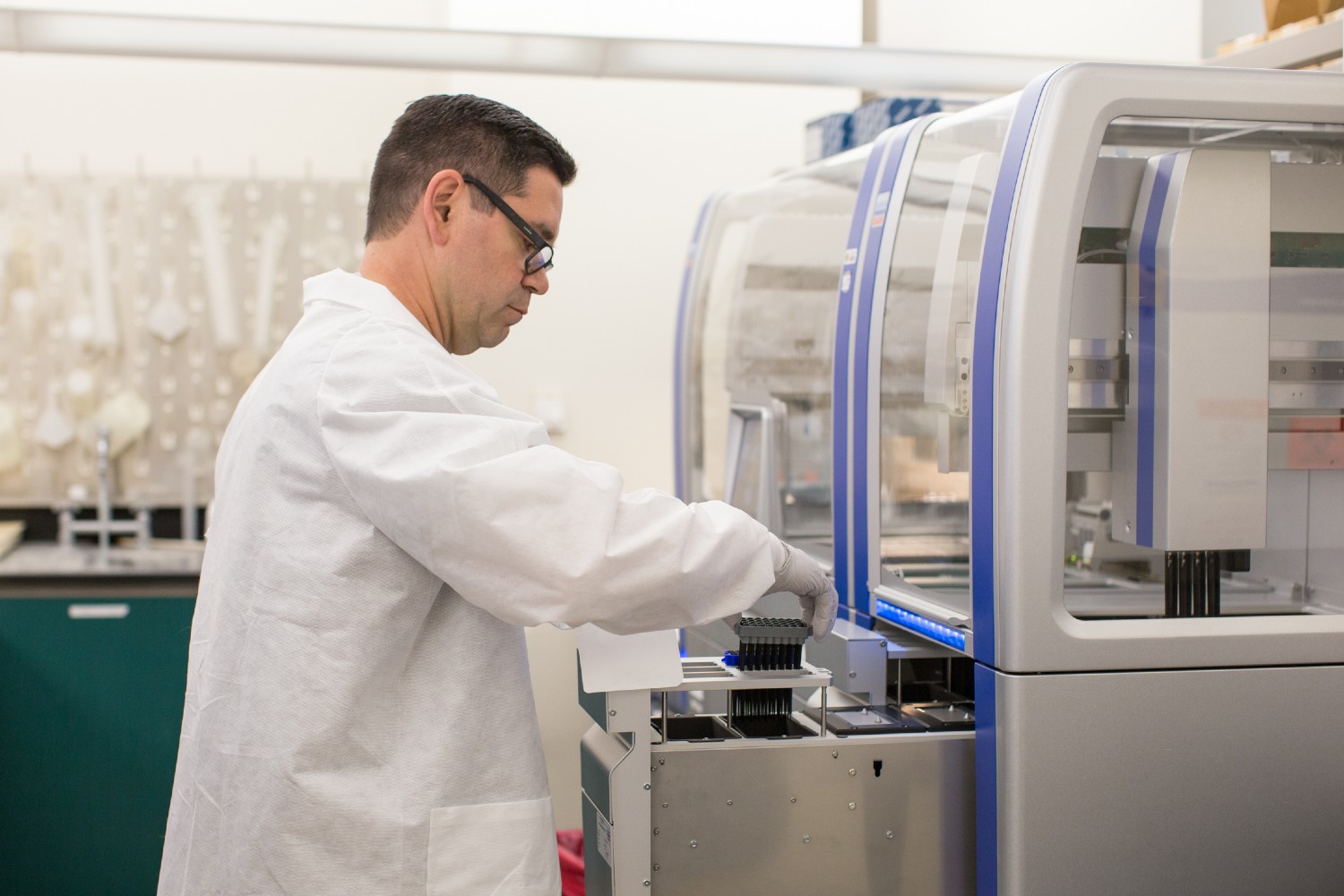 Clinical breakthroughs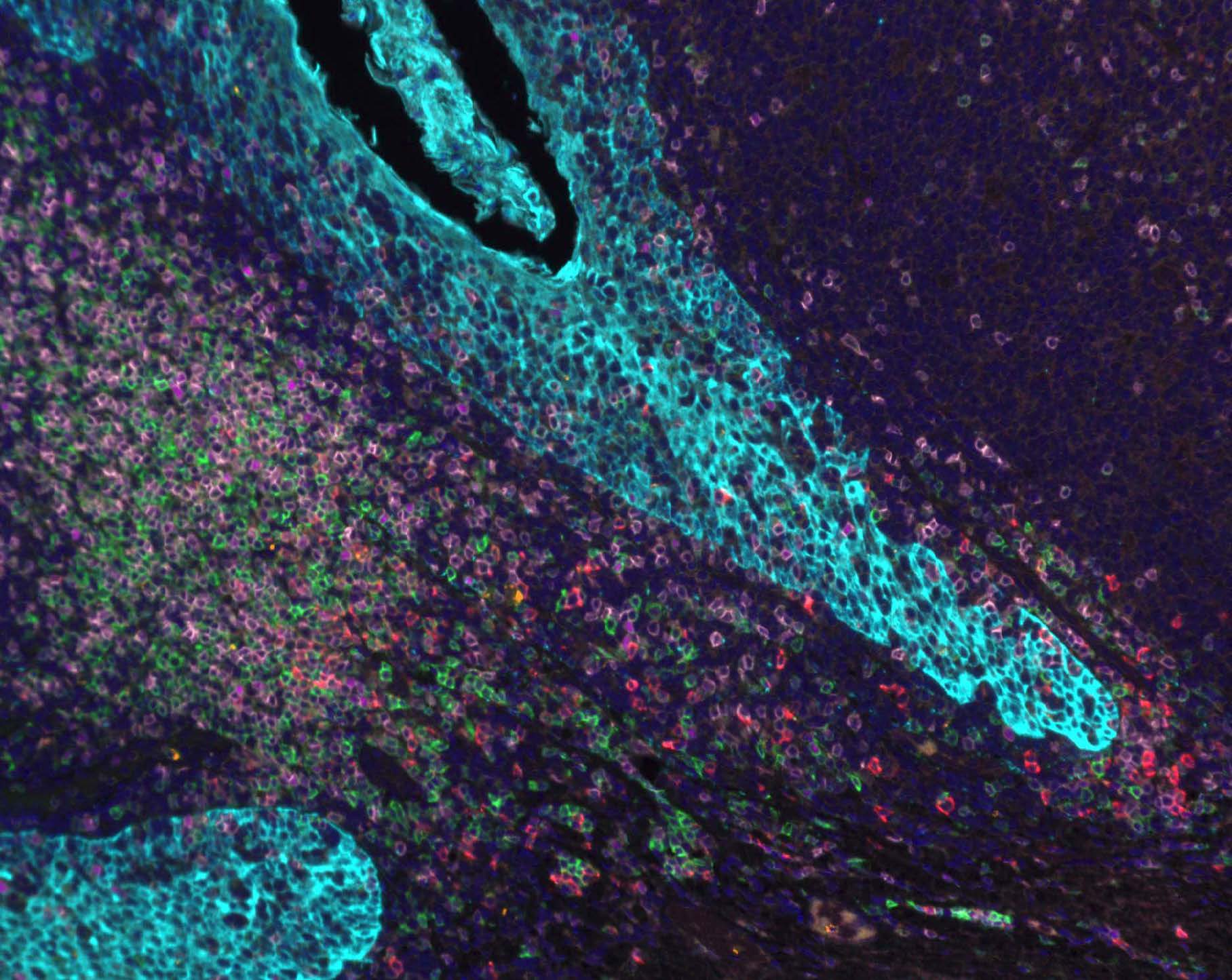 Biomedical advances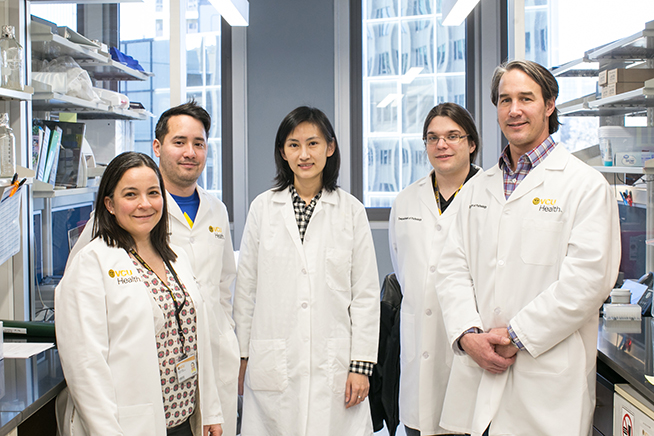 Grant awards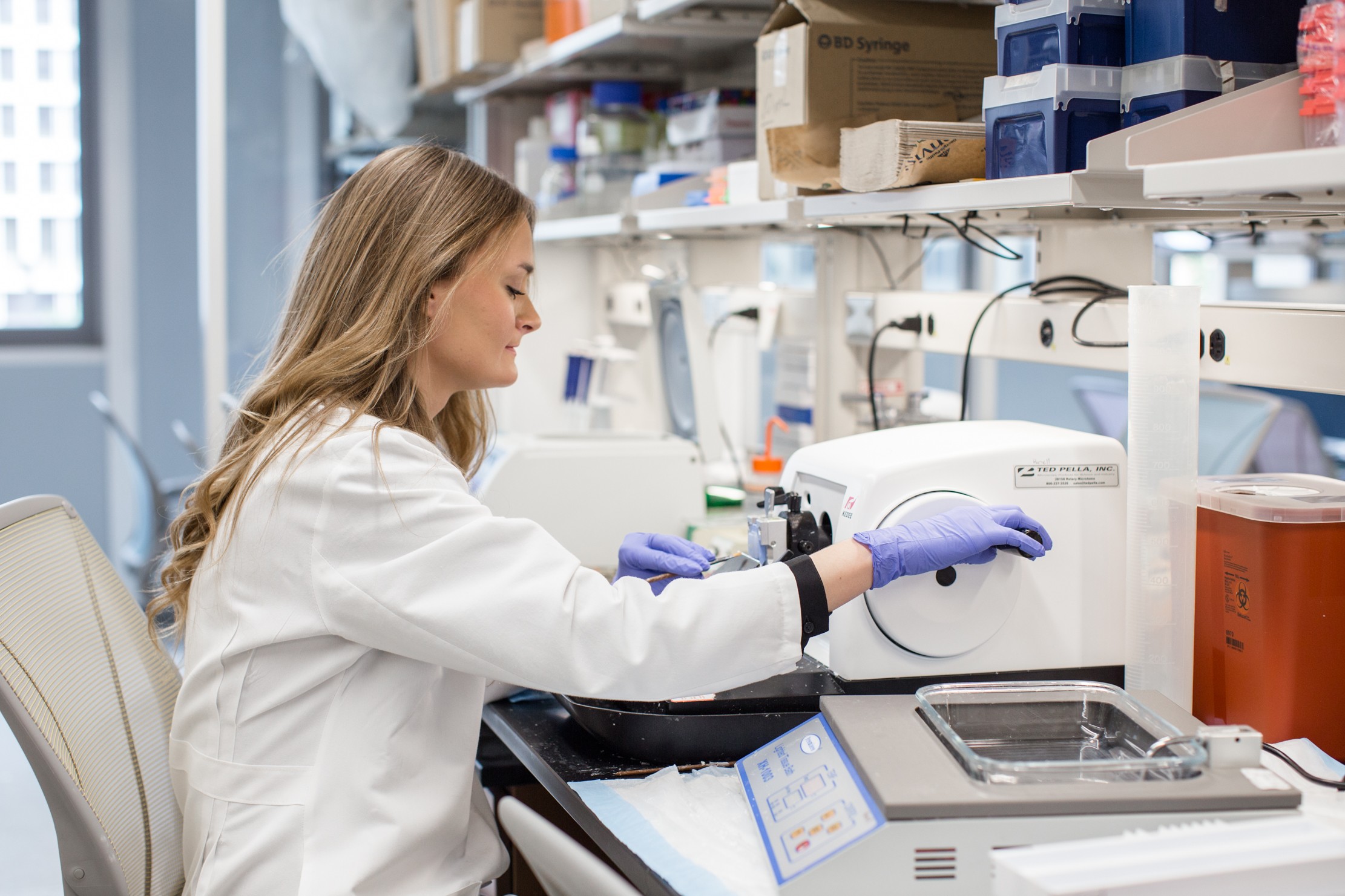 Student news
New faculty bring Transfusion Medicine, Clinical Microbiology, Molecular Diagnosis, and Surgical Pathology expertise. New Research Division Chair, Dr. Azeddine Atfi, hired.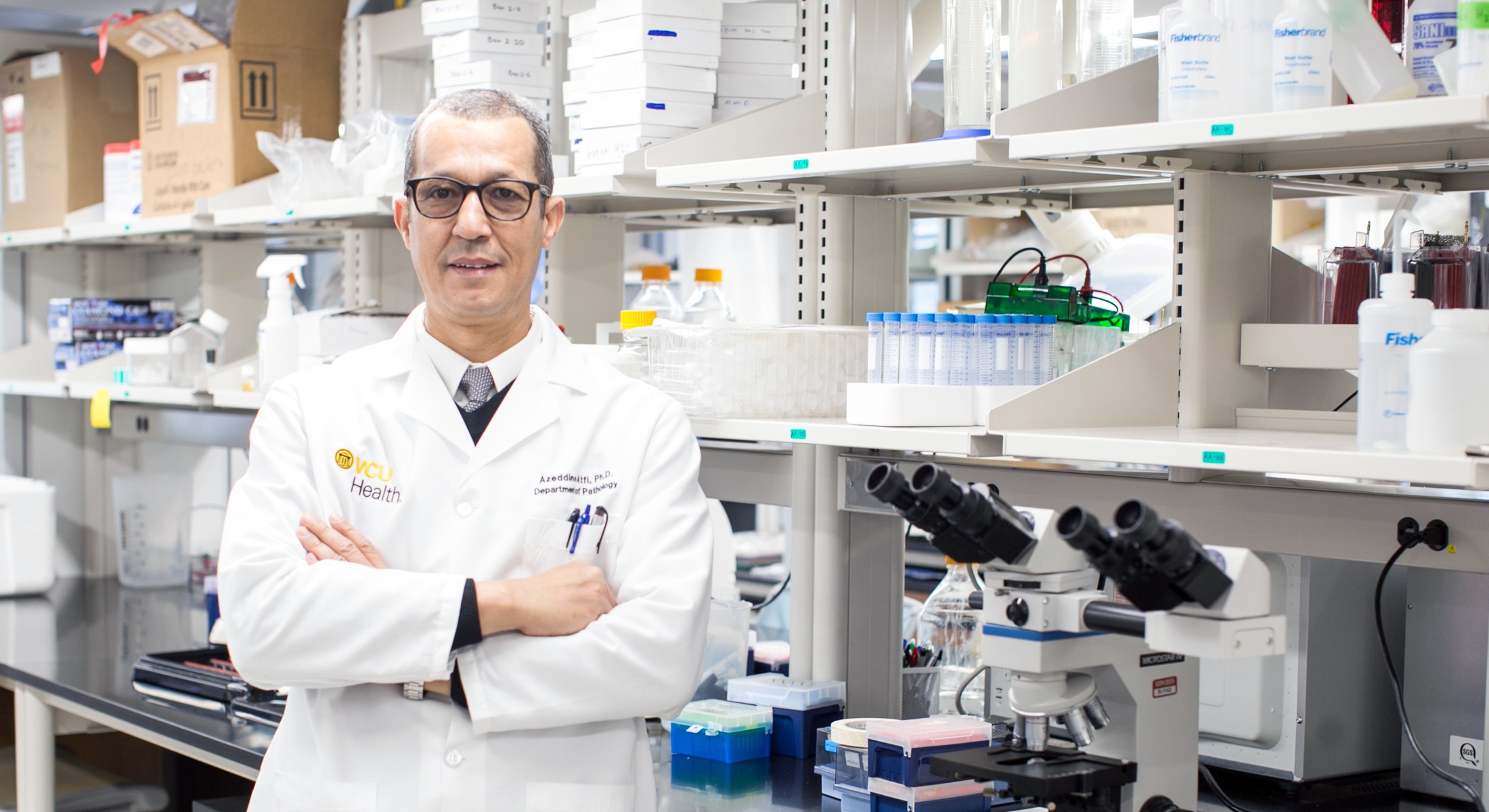 Biomedical advances
Please welcome our new faculty:
Click on each faculty photo, and then click "Read More" to read their faculty profiles.
Housestaff Kudos Corner
Our housestaff are making fantastic strides in their training and professional development.

Here are some of the awesome things that have been accomplished over this academic year: (Read More About Our Housestaff)
Resident's Fellowship Acceptances
Poster Presentations
Awe-Inspiring Experiences
Alumni Survey
It is our goal to always stay abreast of how things are going with you and your career.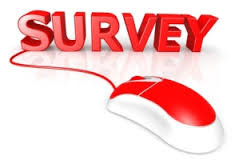 Please help us to do so by completing the following survey: Complete Survey